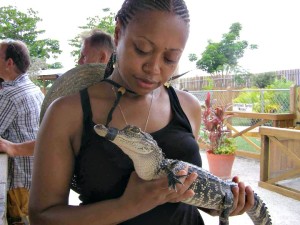 Nigia is an artist, event promoter and poet.
She is an artist and writer. She has performed her prose and short stories around the New York City area since 1989. In that time, she published with small press in the East Village and Williamsburg, Brooklyn. Nigia has explored writing Alternative Fiction and Fantasy for the past several years.
A Time of Blood and Fire is her first published novel.